Vulnerability Assessment
Vulnerability Assessment helps you evaluate your infrastructure's security to identify vulnerabilities and obtain recommendations to improve security.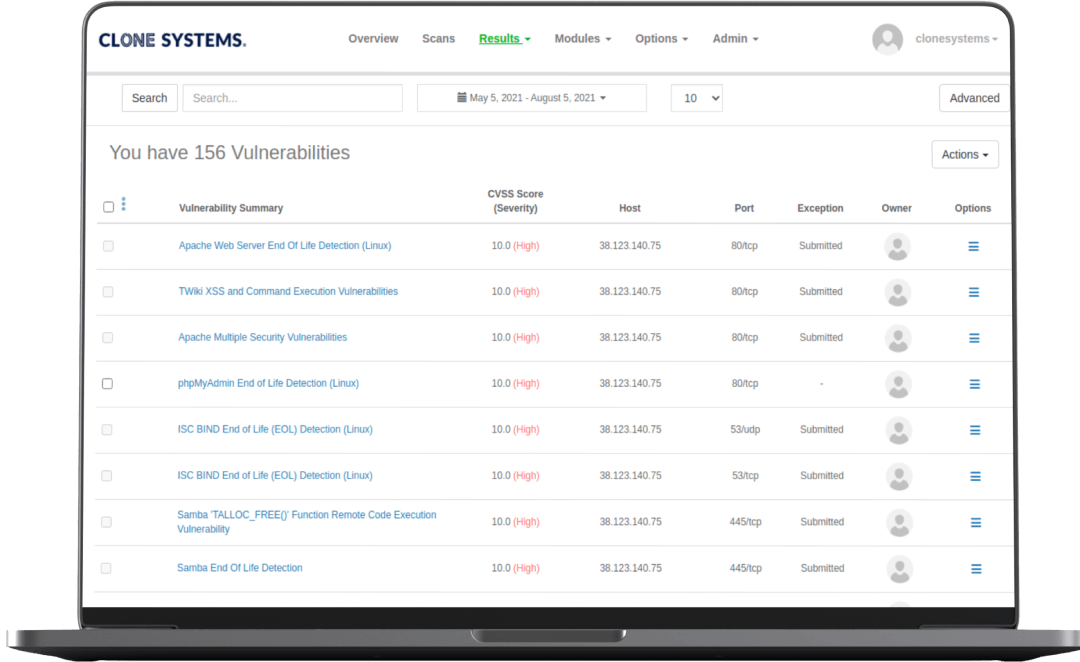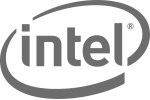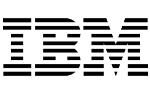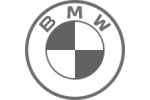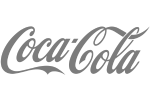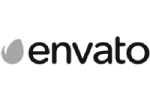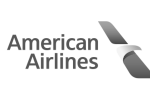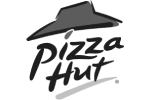 Minimize Your Risk with Vulnerability Assessment
Measure your compliance status against cybersecurity policies and various state and gov laws.
Complete trust in the scanning process due to our high level scanning accuracy.
Modern cloud-based scanning technology performs a transparent examination of your network and devices.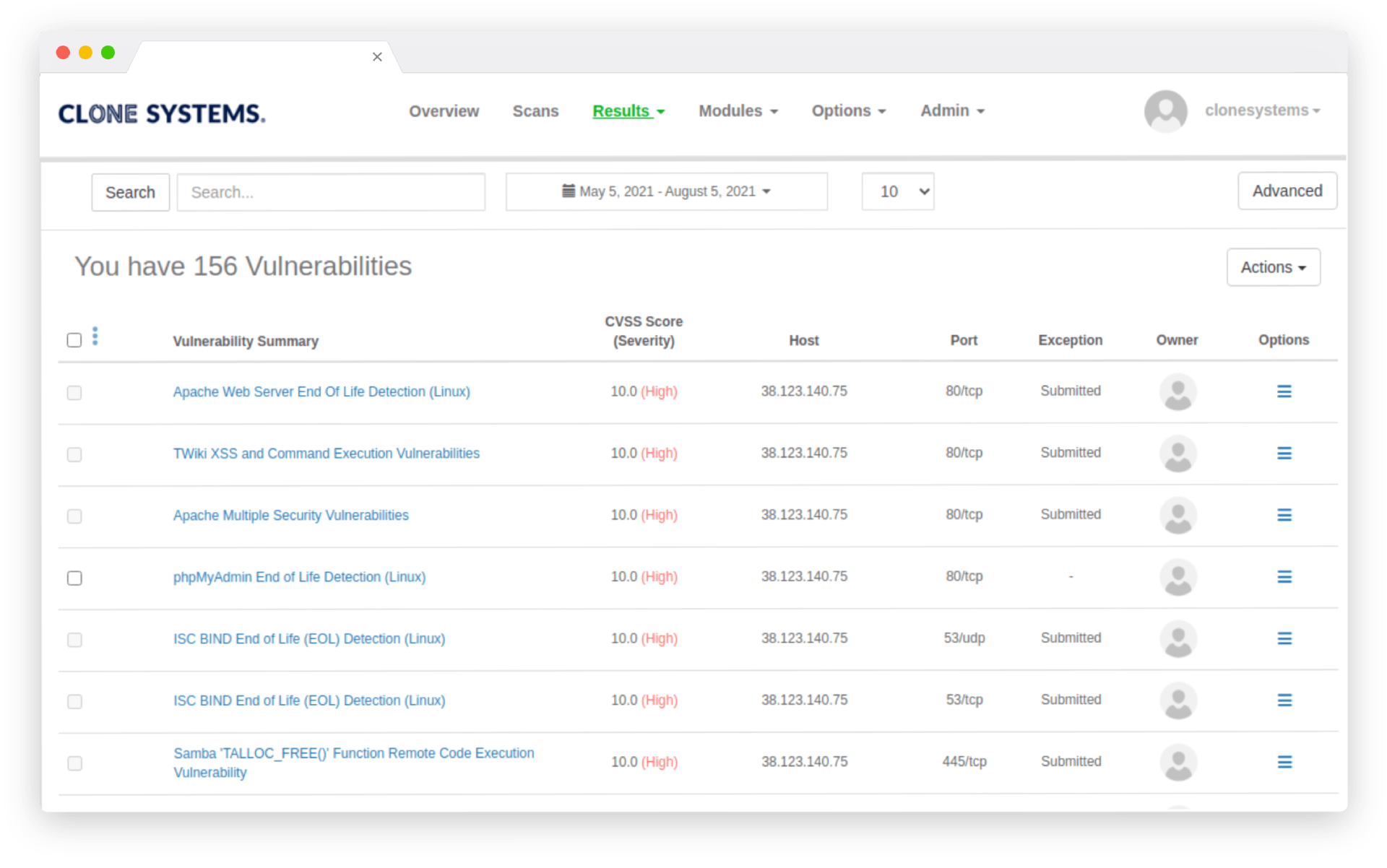 45
Million+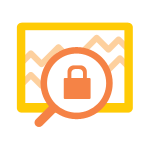 Vulnerability Checks Performed Daily
7
Million+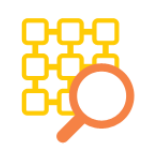 Vulnerabilities Uncovered Daily
21
Thousand+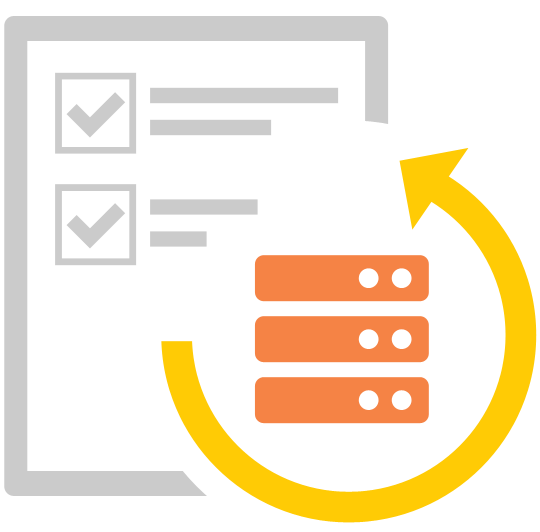 Remediations Performed Weekly
4
Hundred+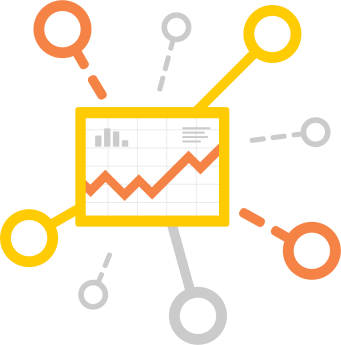 New Signatures Added Monthly
Perform Internal & External Vulnerability scans
External Vulnerability Scanning
Cloud-based scanners continually evaluate the perimeter of your environment
Public, internet-facing vulnerabilities and weaknesses are identified and reported
Rapid setup time. No software installation or deployment required
Internal Vulnerability Scanning
Internal vulnerability scans require you to setup a security scanning server within your network
Physical and virtual (VMware, VirtualBox, Microsoft Hyper-V, and Citrix XEN to name a few) options exist
Perform full credentialed or partial un-credentialed scans against your assets