PCI Compliance Scanning
PCI Compliance Scanning allows organizations to comply with the PCI DSS and safeguard their customer's data.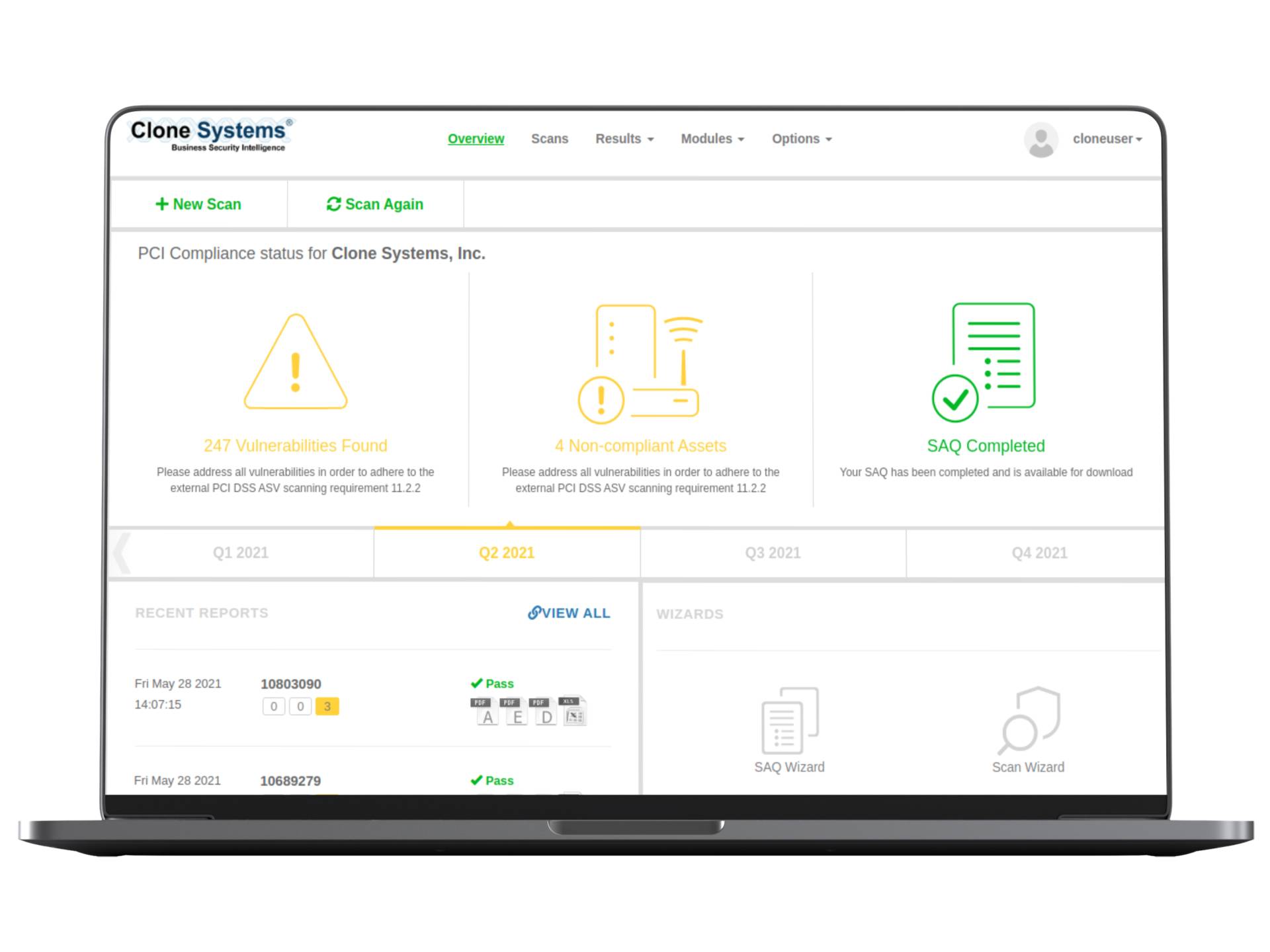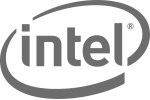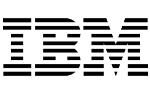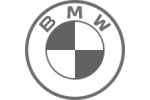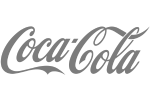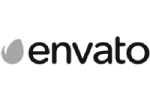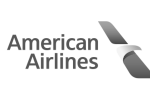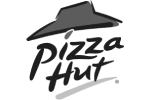 Minimize Your Risk
PCI Scanning minimizes the risk of compromise for cardholder data and the potential impact on your organization.
Detailed remediation steps for protecting against identified vulnerabilities detected during your PCI security scan.
Unlimited re-scans on your network to assess steps taken to fix vulnerabilities.
Threat intelligence and signatures consistently updated from multiple security sources to protect against emerging threats and vulnerabilities.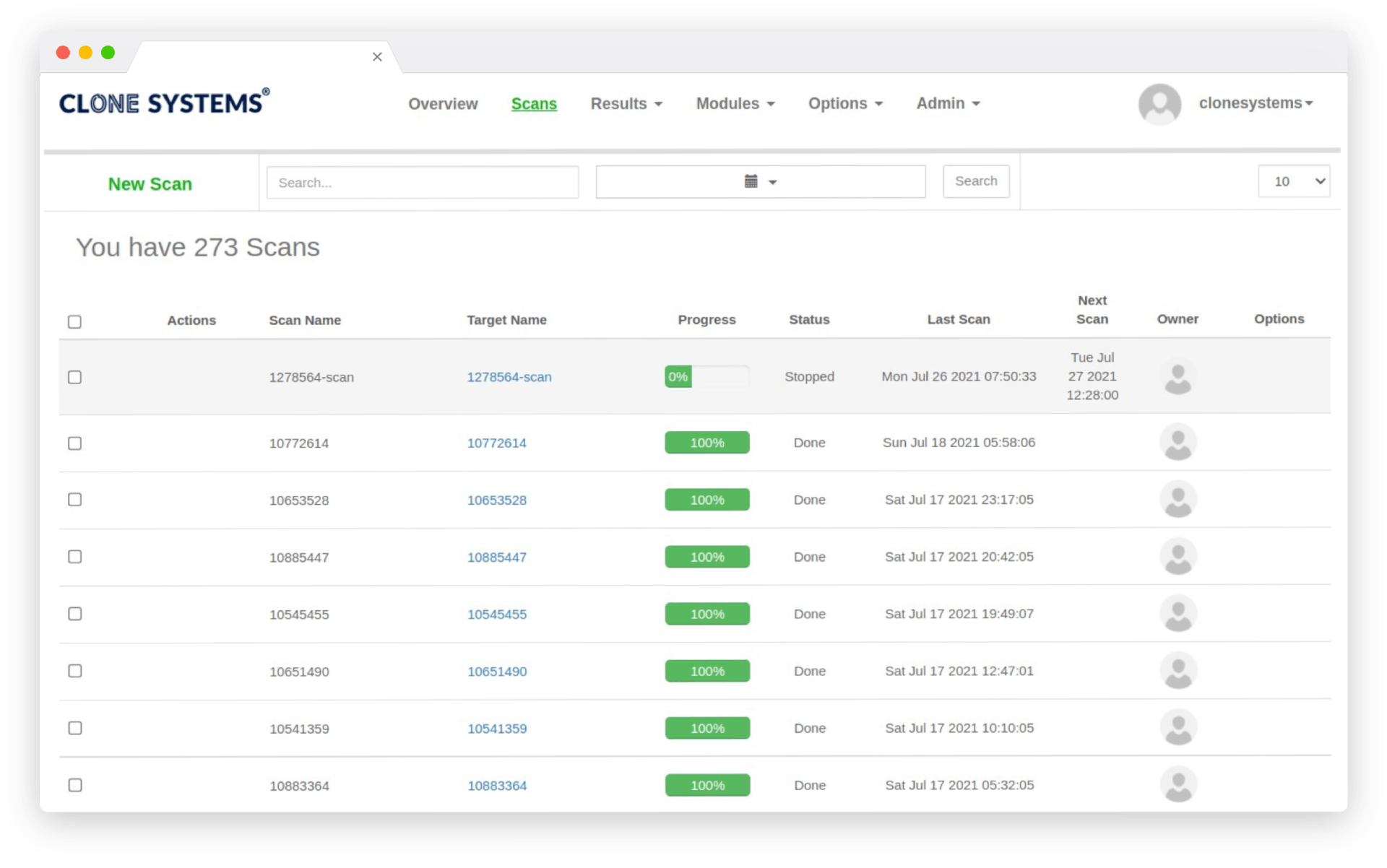 45
Million+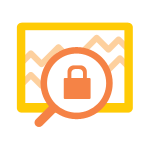 Vulnerability Checks Performed Daily
7
Million+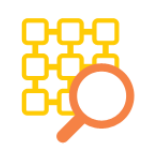 Vulnerabilities Uncovered Daily
21
Thousand+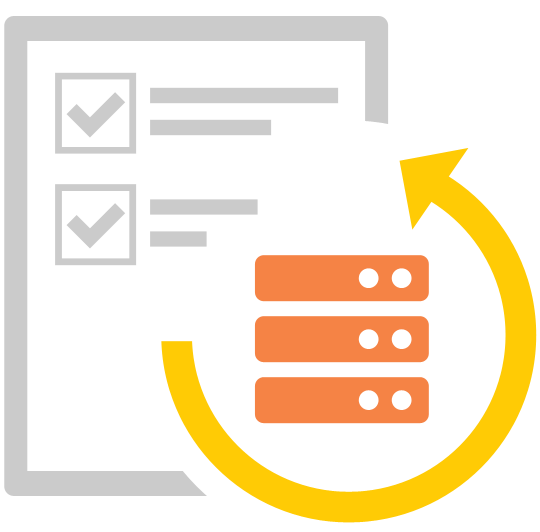 Remediations Performed Weekly
4
Hundred+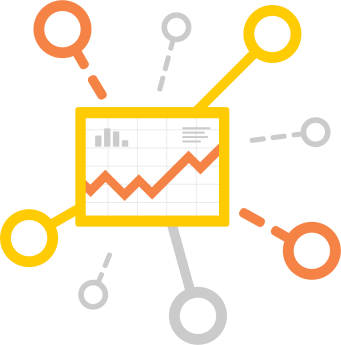 New Signatures Added Monthly
Leverage a Robust PCI Data Security Scanning Solution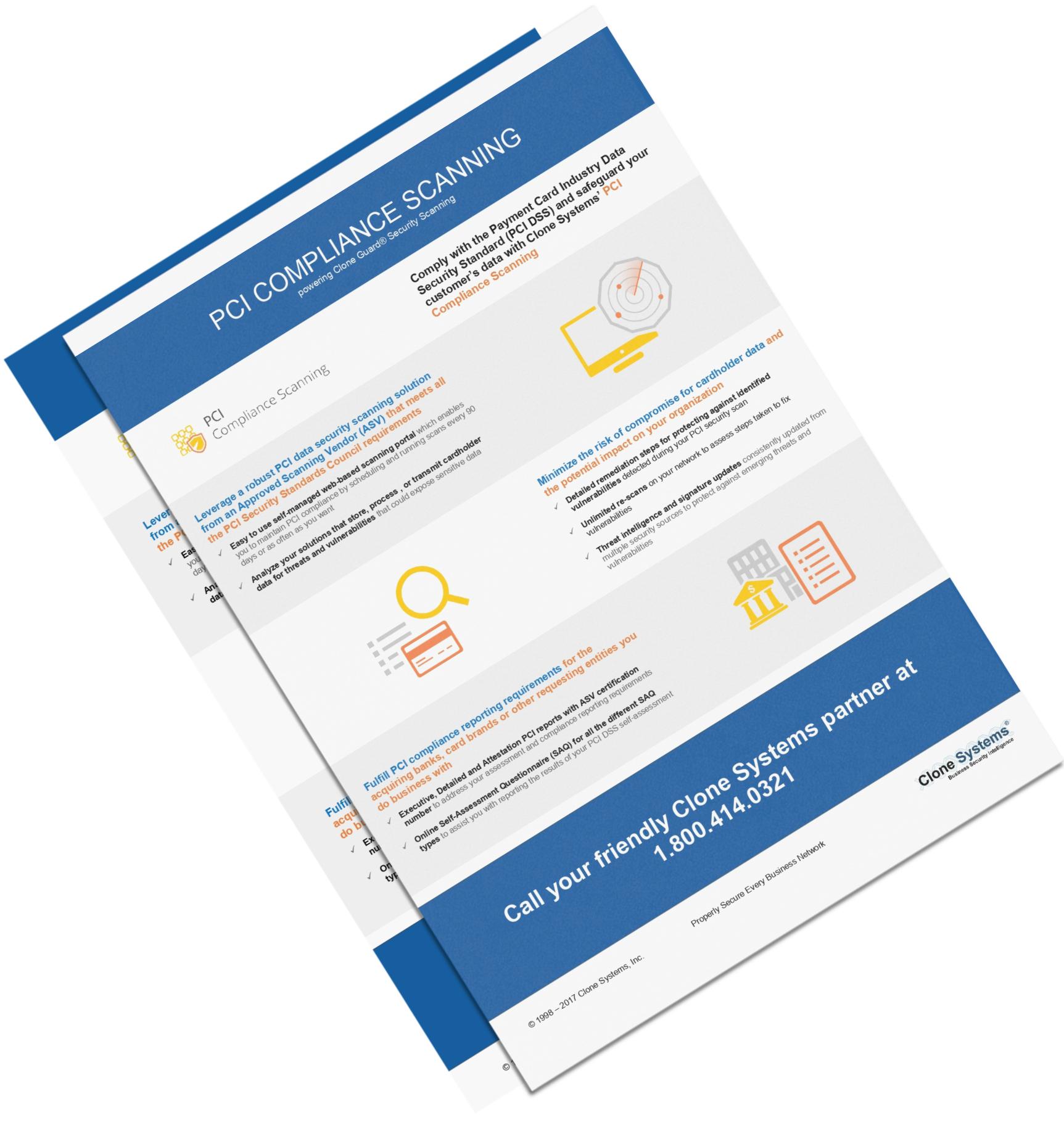 Download PCI Scanning Product Sheet
Discover how Clone Systems has been an Approved Scanning Vendor (ASV) for over 15 years and has exceeded the traditional MSSP model to ensure compliance with Payment Card Industry Data Security Standards (PCI DSS).
How PCI Compliance Scanning works

Payment Card Industry (PCI) compliance scans are conducted through a self-managed web-based PCI Compliance Scanning portal which is consistently updated with the latest threat intelligence and certified annually to meet all the PCI Security Standards Council requirements.
Using a simple interface or intuitive wizard you configure, schedule and run scans for the hosts that store, process or transmit cardholder data.
If vulnerabilities are identified you are presented with details about the vulnerabilities and remediation steps that can be used to address them.
Your team can then work to resolve the findings and then rescan the hosts to confirm that any identified vulnerabilities have been addressed.
Once your hosts that process credit card information are secured from all known high and medium vulnerabilities the Executive, Detailed and Attestation PCI compliance reports will be certified with a passing status and can be delivered to your acquiring banks, card brands or other requesting entities you do business with.
In addition, the portal provides a Self-Assessment Questionnaire (SAQ) wizard that can be used to help you identify the SAQ type that aligns with your business requirements so you can complete an online version of the SAQ and report the results of your PCI Data Security Standards (DSS) self-assessment.