Properly Secure Every Business Network
We secure your business network by quickly detecting, preventing and responding to cyber security threats in real-time.
Our Security Solutions
With Clone Systems, you can improve your overall security posture and your policies and procedures.
Explore solutions
International Brands Trust Us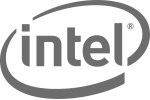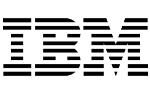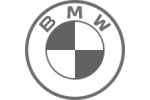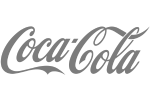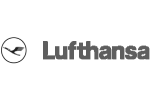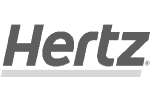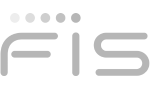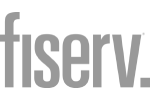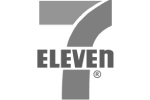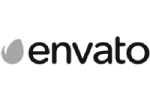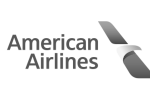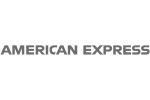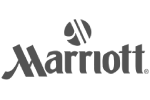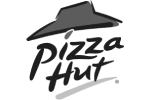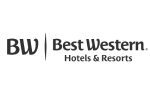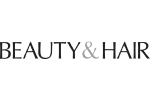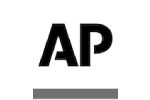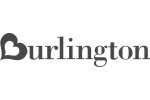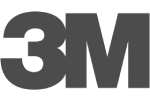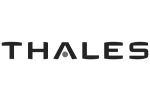 Global Security Experience
By securing customers across numerous industries and continents we have gained a unique insight which enables us to provide you with relevant education around security best practices and ongoing changes in compliance.
Vulnerability Checks
Performed Daily

Serious Incidents
Thwarted Weekly

Security Logs
Collected Daily

Endpoints & Servers
Protected Daily
Become a Security Reseller
Become a Security Reseller and boost your bottom line. Help your Customers Secure their Business. Become a Partner Now!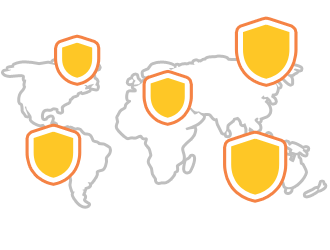 Praised by Customers & Partners
"Configuring and running PCI scans on Clone Systems portal was so easy. The solution really helped me identify and fix a number of vulnerabilities in my environment."
- E-commerce customer
"Partnering with Clone Systems helped me win a number of significant accounts and the quick delivery of the solution made me look like a rock star."
- VAR Partner
"I needed guidance on a number of security challenges. The engineers at Clone Systems integrated directly into my team and delivered sound security expertise that helped us overcome our issues."
- Healthcare Customer
See for yourself
Schedule your demo today.
No software to download or install.
Email us or call us at 1.800.414.0321.