Endpoint Protection
Protect your endpoints in real time and detect and prevent cyber threats and attacks.
Schedule a demo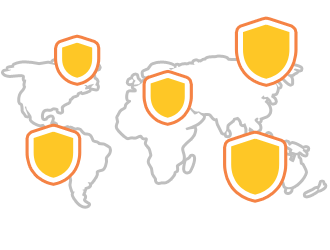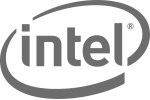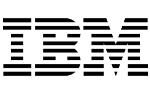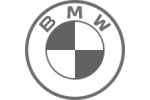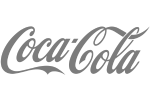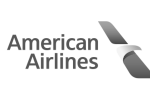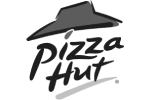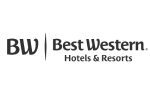 Praised by Customers & Partners
"Configuring and running PCI scans on Clone Systems portal was so easy. The solution really helped me identify and fix a number of vulnerabilities in my environment."
- E-commerce customer
"Partnering with Clone Systems helped me win a number of significant accounts and the quick delivery of the solution made me look like a rock star."
- VAR Partner
"I needed guidance on a number of security challenges. The engineers at Clone Systems integrated directly into my team and delivered sound security expertise that helped us overcome our issues."
- Healthcare Customer
Try Clone Systems
Endpoint Protection Now!
Schedule your demo today.
No software to download or install.
Email us or call us at 1.800.414.0321.
Schedule a demo